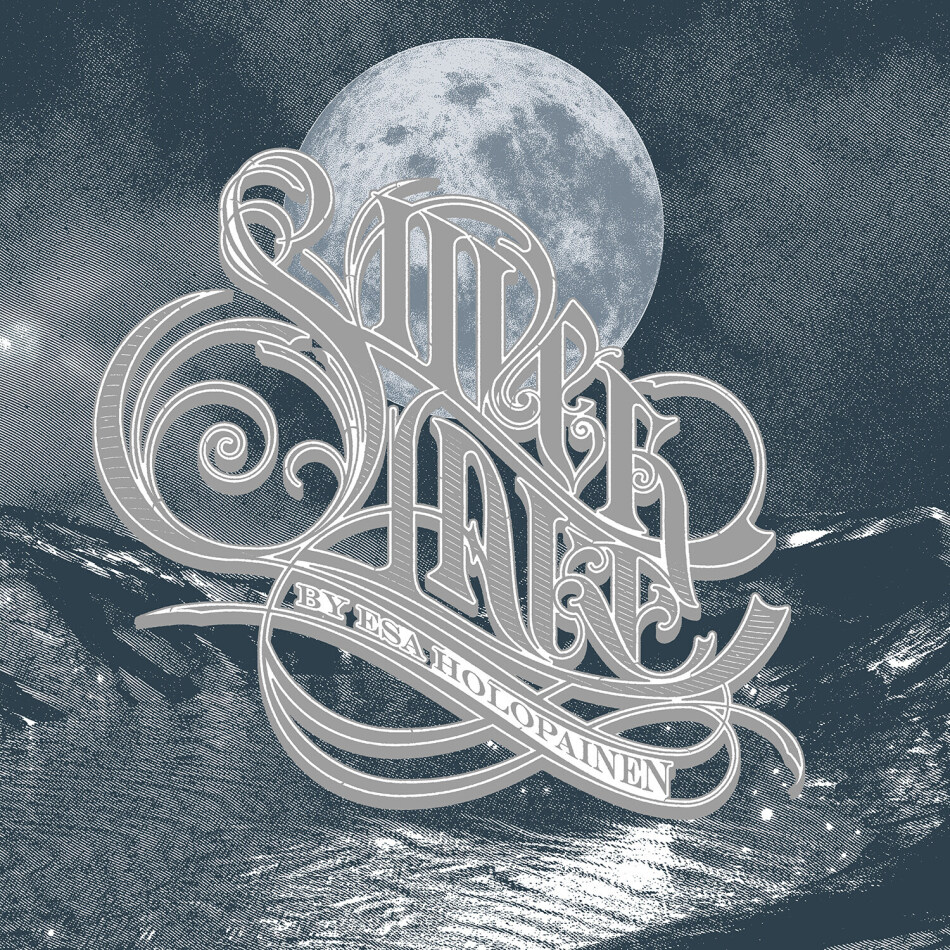 Usually when a guitarist drops a solo album, the expectation is that you're going to get a shred album. Something where the dude can simply lay down some insane leads to draw the proverbial line in the sand to all the other hotshot guitarist out there.
This is not that album.
Esa Holopainen, guitarist for melodic death metal lords, Amorphis, has crafted a fairly laid back affair for his first ever solo release. This album feels more like a singer/songwriter type album in a way. Now, don't get me wrong, it's not an acoustic guitar and a dude singing. It's a proper band-centric album that features a multitude of different singers. The music varies from folk metal to pagan metal to a spoken word song performed in Finnish. Hell, he even recruits Amorphis' vocalist, Tomi Joutsen, for one song that could have been included on the next Amorphis album. Minus this one song, everything on here feels like it differs enough from Amorphis' sound to warrant the creation of this solo release. I just found it interesting that the focus of this album isn't on the guitar at all. Sure, his playing is what you would expect from him, but it feels like he left the focus more on the songs and, in some instances, more on the vocal performances. I think that's why I got a very singer/songwriter impression from the album. I just found it to be a very interesting choice to take for this album.
3.5 flip flops out of 5