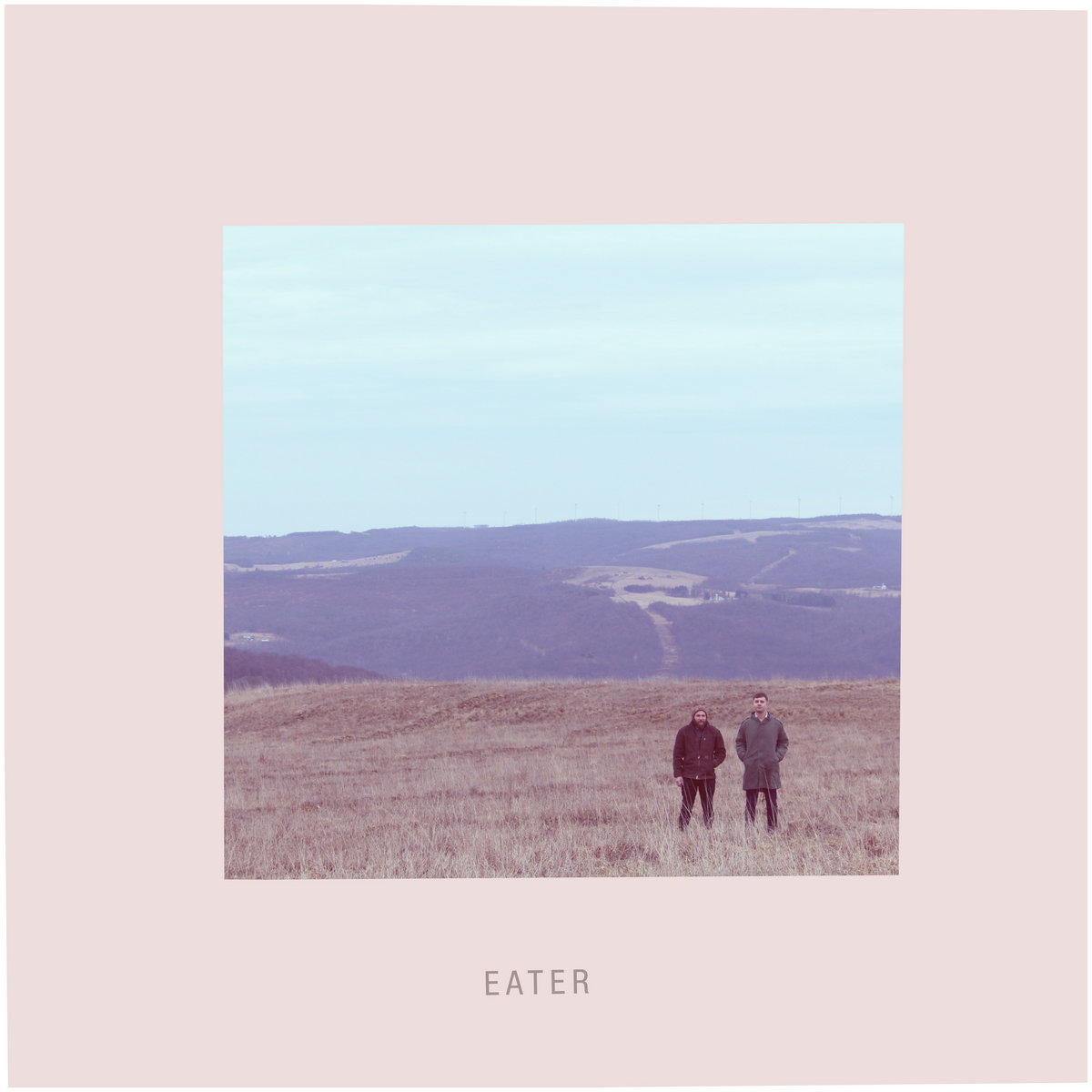 Man, that album cover just shrieks "METAL!!! \m/\m/", don't it?  I mean, that thing has nothing on The Number of the Beast as far as metal as fuck albums covers go.  Well, chalk this one as another confirmation of the adage "don't judge a book by its cover".
Cavern is one of these two-man groups instrumental groups.  One dude on guitar.  One dude on drums.  Bassist?  Who needs a stinking bassist?  These kind of groups always make me wonder:  Do they just not like the way the bass sounds?  Are they just confident enough in their collective sonic powers that they feel the foundation the bass provides is just unnecessary?  Or do they just not have that many friends and none of the friends that they do have play bass?  Do they have weird hazing rituals that any potential bassist has to endure and no bassist has made it through the gauntlet as of yet?  I just have so many questions.
Anyway, that went way off track.  Regardless of the formation of the band, these guys really kick some serious musical ass.  Their sound is in that post-metal, sludgy instrumental world that is exemplified by Russian Circles, Pelican and the like.  If you happened upon their previous release from 2015, Outsiders, then this current album will not surprise you.  It is tasty melodic and crunchy riffs throughout.  I think my only real complaint is that this feels more like an EP than a full-fledged album.  At only six total songs (one of which is a short intro track), it moves very quickly from beginning to end.
4 flip flops out of 5